If you or your student are unable to get the computer to power on please follow the steps below:
Student PC -
Step #1: Check behind the student PC to ensure the power cable is present and plugged in.
                a. Check behind the student PC and look for the PC power cable and the power brick it follows. Ensure the power brick is receiving power from the wall outlet.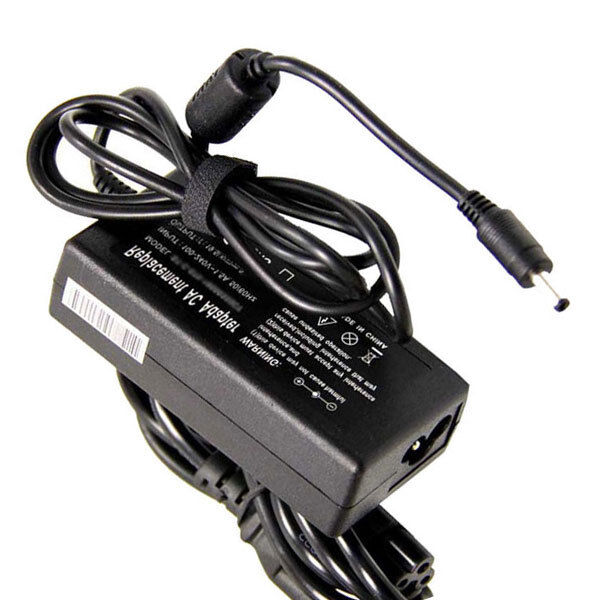 b. Check the wall outlet and ensure that the power cable is seated in the socket.
Step #2: Attempt to power on the PC.
If you still have no power to the computer, please send a response email to the ticket and a technician will come take a further look at what the issue may be.
Note: Once the computer is receiving power, you will notice the LED of the power button light up and the computer start up then shutdown again.